LE PITCH #3 – Storytelling when you are IN the story, Influence of virtual reality on contents
Fri, 09 Oct 2015 18:40 - 21:00
Register
Registration for this event is closed.
Free admission
To keep this event free, we'd greatly appreciate if you could bring some food or drinks
LE PITCH #3 – Storytelling when you are IN the story, Influence of virtual reality on contents (HMD)
Picture of the speakers and Attendees.
https://www.flickr.com/photos/tsurubaso/sets/72157644674324138
In Short:
It's easier to make 3d contents, Game engines are creating new standards.
Head Mounted display (HMD) are more and more in use in different field.
Today,
I would like to speak about a direct consequence of those new product spreading out.
-What will we see, what will be the trend?
-What will be the new issues
-How will we be able to tell a story with those new tools.
In Long:
http://forums.cgsociety.org/showthread.php?f=2&t=1308509
Presentations will be followed by a Q&A session.
Presenters
Scott Harper from FOVE
http://www.getfove.com/
Jean Lorchat, Country Manager at Lumiscaphe
http://www.lumiscaphe.com/en/
Kazuki Kizawa Research Engineer at Jibemobile
http://www.jibemobile.jp/
Some Infos about OCUJAM
http://ocujam.jp/
we will speak a little of Janut
http://www.jauntvr.com/
Event details
Fee: ¥0 (Let's share what we bring)
Attendees: 50 persons
Date: October 09 (Fri)
Venue: Orange Labs Tokyo
Limited seats: only people registered on Doorkeeper will be able to attend.
For any further information, please call Sylvain:
090-6518-7331
---
Check our last event's pictures:
LE PITCH #2 - Foreigners in the Japanese Gaming Industry
https://www.flickr.com/photos/tsurubaso/sets/72157636148536185
https://a21b973d692199aba061db7724.doorkeeper.jp/events/29090


Organised together with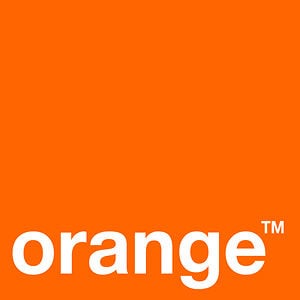 In collaboration with

supported by